Our chance to shape
the future economy!
ISEF is an excep­tion­al net­work event present­ing a new plat­form for con­nect­ing all act­ors ded­ic­ated to the advance­ment of a sus­tain­able eco­nomy. It is the first event of its kind to bring togeth­er stake­hold­ers from all facets of indus­tri­al sus­tain­ab­il­ity regard­less of their raw mater­i­als, meth­ods applied and products.
ISEF strives to con­nect par­ti­cipants from inter­na­tion­al cor­por­a­tions and SMEs, start-ups, mem­bers of clusters, aca­dem­ic insti­tu­tions and con­sult­ing com­pan­ies in order to launch col­lab­or­a­tions dur­ing and fol­low­ing the con­fer­ence. ISEF is also designed to have an out­put in the form of a con­crete polit­ic­al call for action.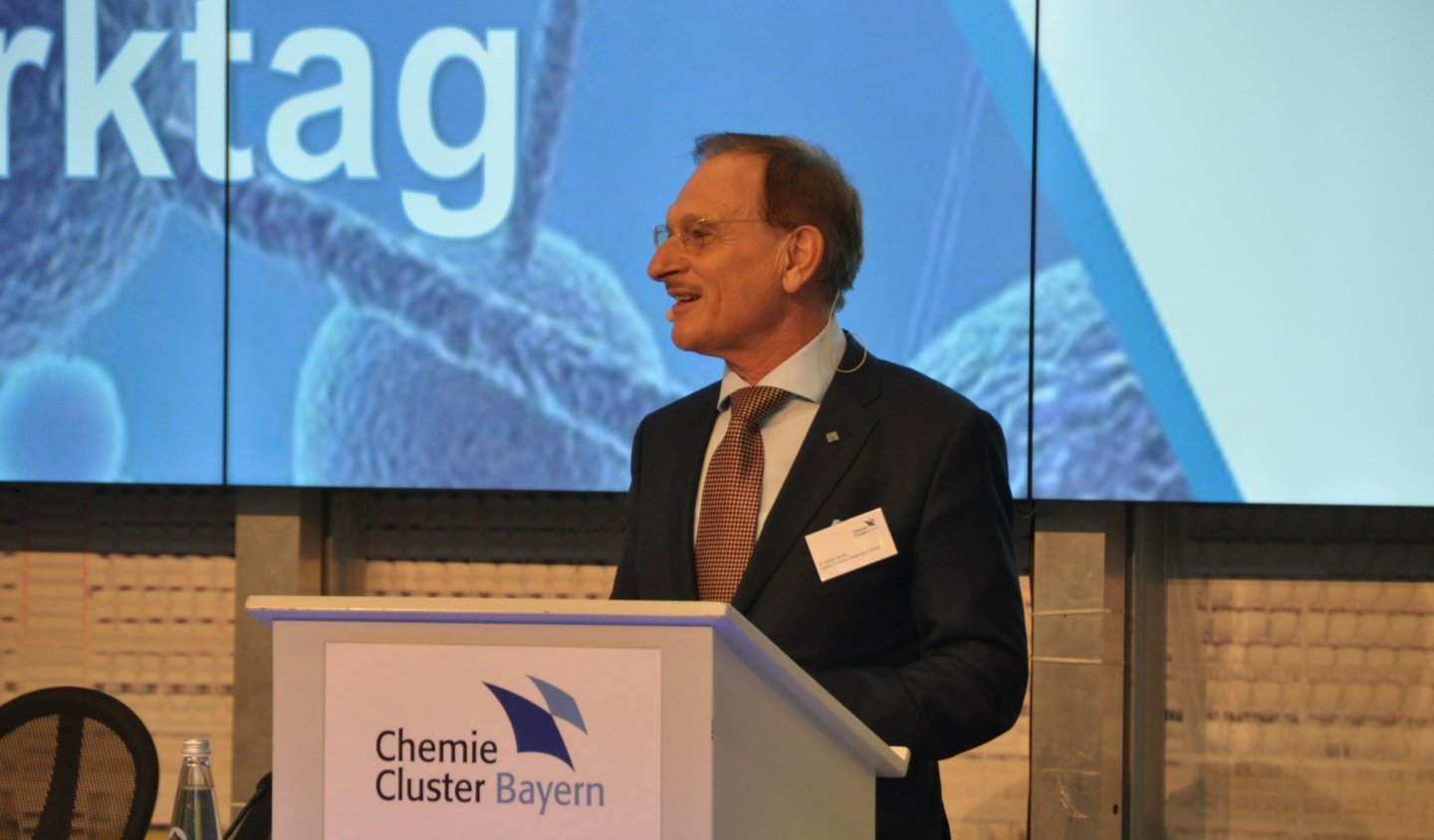 Why is
ISEF

not just anoth­er event?
ISEF

cov­ers indus­tri­al sus­tain­ab­il­ity in all its facets and char­ac­ter­ist­ics. It does not focus on a spe­cial cli­en­tele, on a cer­tain meth­od or a par­tic­u­lar approach or spe­cif­ic raw materials/​products or product family.
The part­ners play a decis­ive role in design­ing the event: As our part­ner, you spe­cify the top­ic to be presen­ted and the type of present­a­tion (talk, pan­el dis­cus­sion, small work­shop…) that best serves your purpose.
The event focuses not only on sci­entif­ic and tech­nic­al issues includ­ing the achieve­ments of com­mer­cial enter­prises (approaches, meth­ods, products), but also on required policy changes: Based on the res­ults of the

ISEF

, a polit­ic­al pos­i­tion paper will be drawn up that describes the com­pan­ies' require­ments for a sus­tain­able economy.
Inter­act­ive ​

"

mod­ules" are planned to gen­er­ate fur­ther added value. They include, among oth­ers, net­work­ing oppor­tun­it­ies, the pur­suit of pro­ject ideas, and oth­er co-operations.